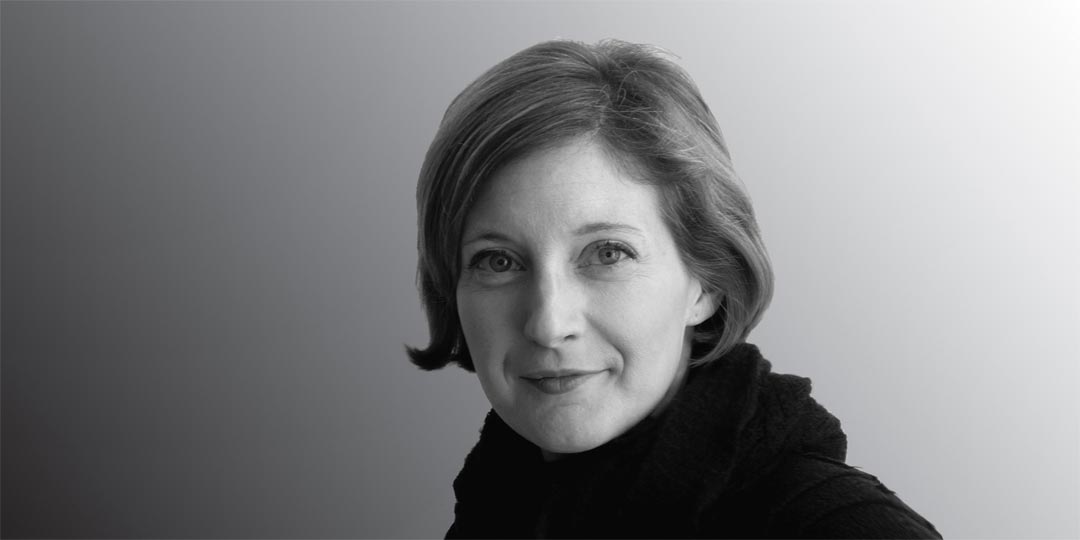 Bärbel Herrmann
Project Architect
Bärbel Herrmann has received her professional degree in architecture from RWTH Aachen in 1997 including one academic year at Ecole de la Villette in Paris.
Her professional experience includes 10 years with Murphy/Jahn Architects in Berlin and Chicago. She has acted as project manager on several large scale projects and has extensive experience in the coordination of consultants and engineers.
Well versed in all phases of the design and execution process Bärbel Herrmann has been a key member of SDA since 2010.